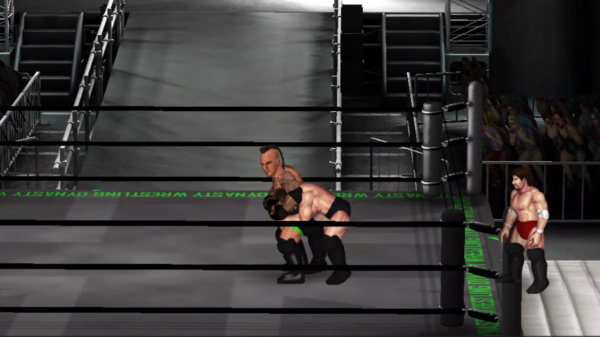 News
The third episode of DW Clash is live, as Kral takes on Harry Black in the main event! There is also stiff competition between...
News
Showdown 159 is now live on the HOTv Network, with only a week to go until the massive Jackpot 2023 PPV! The new #1...
News
The tenth episode of sVo Proving Grounds is now avaliable on HOTv, with Kenneth D Williams stepping into the ring for the main event!...
"Cody Williams… what a saga we've had. Ours is a story spanning ten years and three different wrestling companies, multiple title reigns, several high profile matches and, ultimate, an ill-fated partnership. You're the ying to my yang, the sun to my moon… the thorn to my side. I want both of you to realize that you're looking at the next sVo World Heavyweight Champion. I am going to walk into Infamous a champion, and I am going to walk out of Infamous a champion."

- Nathan Paradine (15th May 2011)
sVo Events
Kenneth D Williams fights in the main event, and the Black Brothers battle BIG Trouble in tag team action!