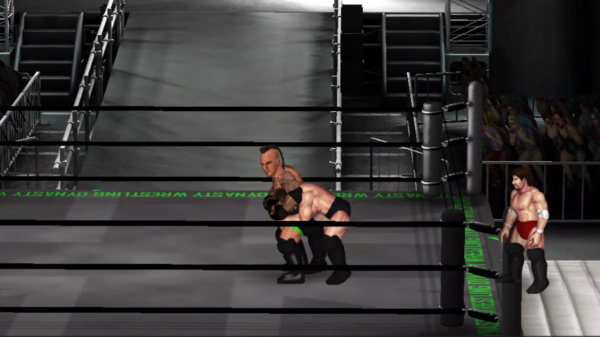 News
The third episode of DW Clash is live, as Kral takes on Harry Black in the main event! There is also stiff competition between...
News
Showdown 159 is now live on the HOTv Network, with only a week to go until the massive Jackpot 2023 PPV! The new #1...
News
The tenth episode of sVo Proving Grounds is now avaliable on HOTv, with Kenneth D Williams stepping into the ring for the main event!...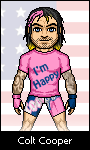 "I make my own rules. I don't follow orders from Jon Page. The scumbag disgust's me, and since I make my own rules I decided that I won't fight in any title matches unless it's for the sVo championship. That's giving up alot right. I may never see a World Title bout, but that's all that matters to me. That title. I could've easily won the Las Vegas title here tonight, but that won't make me. Only the sVo Championship will."

- Colt Cooper (19th November 2012)
sVo Events
Kenneth D Williams fights in the main event, and the Black Brothers battle BIG Trouble in tag team action!