Heavyweight Division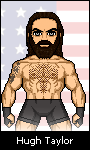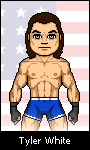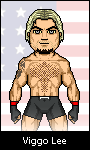 Cruiserweight Division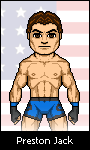 Middleweight Division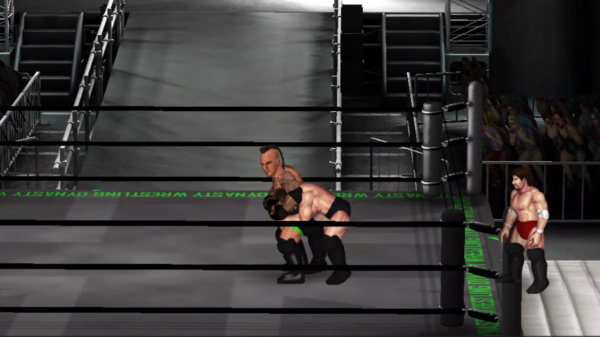 News
The third episode of DW Clash is live, as Kral takes on Harry Black in the main event! There is also stiff competition between...
News
Showdown 159 is now live on the HOTv Network, with only a week to go until the massive Jackpot 2023 PPV! The new #1...
News
The tenth episode of sVo Proving Grounds is now avaliable on HOTv, with Kenneth D Williams stepping into the ring for the main event!...
"I have been choked with a hair dryer chord, and a belt for this title. I have been attacked by a fan with a tazer, had my apartment broken into twice by Reaper, had a car door slammed shut on my ankle, and even some chick who thought she was some kind of super villain tried to lower me into a tank full of sharks to get this title belt. "

- Sara Pettis (17th April 2011)
sVo Events
Kenneth D Williams fights in the main event, and the Black Brothers battle BIG Trouble in tag team action!