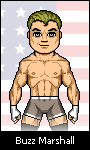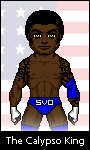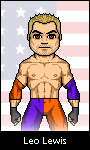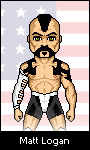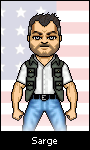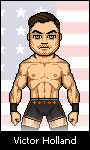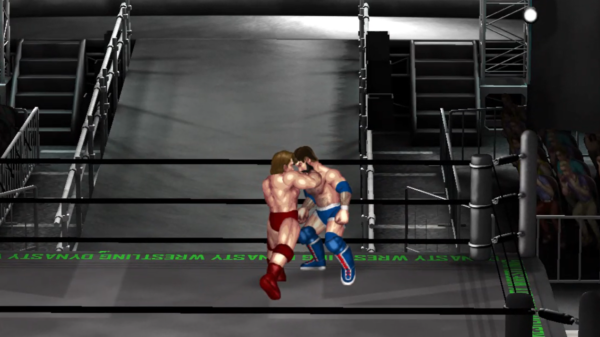 News
DW Clash 4 is live as Jean Louis Duval defends his DW Championship in the main event. DW Clash 4
News
The Jackpot 2023 PPV is live as Anthony Moretti challenges Night for the sVo Championship. With Night nursing a back injury and Anthony Moretti...
News
With only one day until the Jackpot 2023 PPV, Proving Grounds 11 is live as Amy Page makes Kyle McRae defend his Roulette Championship...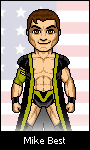 "Jon, I burned my bridge with Jimmy Moretti a long time ago, and I did it because I believed in Dynasty Wrestling. And yet, where were you when it was time to return to the favor? Where were you when I was suspended from Project: Violence and stripped of the championship I'd worked so hard to hold on to? "

- Mike Best (28th October 2007)
PPV Events
Night defends the sVo Championship against Anthony Moretti, whilst 30 superstars battle it out in the Jackpot Rumble match!
sVo Events
The countdown is on to the Jackpot PPV, and the sVo stars look to build momentum ahead of tomorrow's PPV!