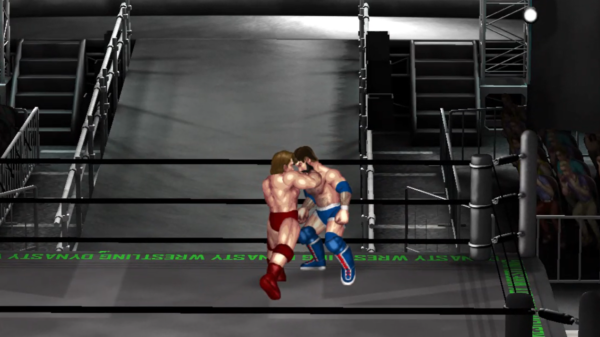 News
DW Clash 4 is live as Jean Louis Duval defends his DW Championship in the main event. DW Clash 4
News
The Jackpot 2023 PPV is live as Anthony Moretti challenges Night for the sVo Championship. With Night nursing a back injury and Anthony Moretti...
News
With only one day until the Jackpot 2023 PPV, Proving Grounds 11 is live as Amy Page makes Kyle McRae defend his Roulette Championship...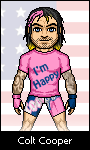 "I make my own rules. I don't follow orders from Jon Page. The scumbag disgust's me, and since I make my own rules I decided that I won't fight in any title matches unless it's for the sVo championship. That's giving up alot right. I may never see a World Title bout, but that's all that matters to me. That title. I could've easily won the Las Vegas title here tonight, but that won't make me. Only the sVo Championship will."

- Colt Cooper (19th November 2012)
PPV Events
Night defends the sVo Championship against Anthony Moretti, whilst 30 superstars battle it out in the Jackpot Rumble match!
sVo Events
The countdown is on to the Jackpot PPV, and the sVo stars look to build momentum ahead of tomorrow's PPV!