Upper Card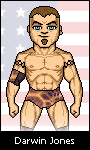 Mid Card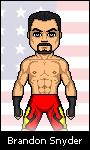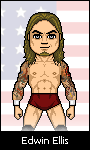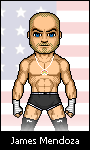 Lower Card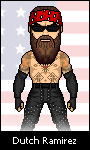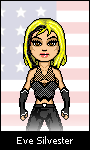 Tag Teams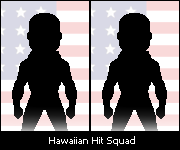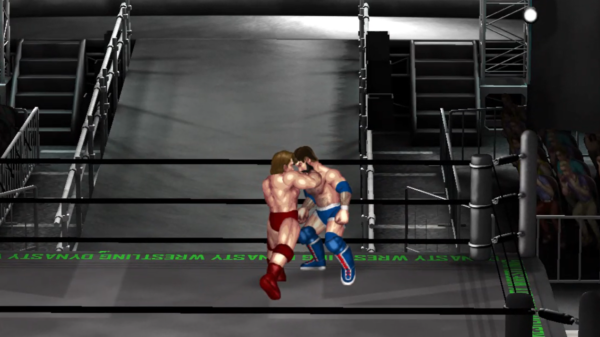 News
DW Clash 4 is live as Jean Louis Duval defends his DW Championship in the main event. DW Clash 4
News
The Jackpot 2023 PPV is live as Anthony Moretti challenges Night for the sVo Championship. With Night nursing a back injury and Anthony Moretti...
News
With only one day until the Jackpot 2023 PPV, Proving Grounds 11 is live as Amy Page makes Kyle McRae defend his Roulette Championship...
"Did I come back so that I could finally be able to realize my dream of being the sVo Champion? HELL YES!!! There are so many more reasons why I came back, but to make a long story short, I came back because I wanted to come back home. And boy does it feel good to be back!"

- Cody Williams (19th November 2012)
PPV Events
Night defends the sVo Championship against Anthony Moretti, whilst 30 superstars battle it out in the Jackpot Rumble match!
sVo Events
The countdown is on to the Jackpot PPV, and the sVo stars look to build momentum ahead of tomorrow's PPV!